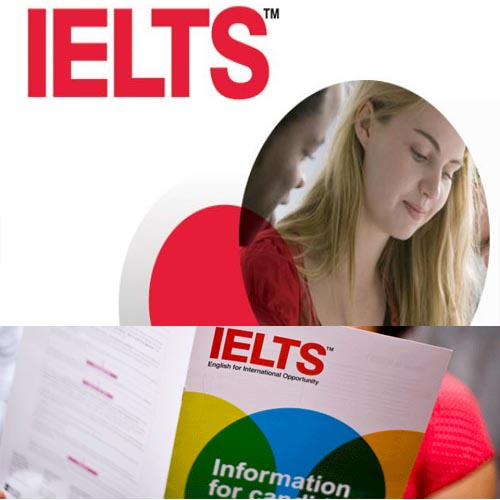 Junior School 4-5 Section at Triyog comprises of approximately 300 students, aged 9 to 10 years. Children are supervised by 15-16 teachers. An Academic In-charge coordinates the activities of this section along with a Nepali Subject Coordinator and the ECA In-charge. Section 4-5 is a transitional phase for students – progressive learning continues for students in Class 4 and students are encouraged to develop their independence in preparation for the transition to higher classes.
At this level, students are encouraged to explore their own talents. Exposure to varied co-curricular and extra-curricular activities helps students to develop their interests and learning abilities.
Students actively participate in varied classroom activities, learning new skills and developing self-confidence. Further, through participation in various intra and inter school competitions students are encouraged to socialize extensively, develop a team spirit and strengthening their sense of community.
Focusing on the holistic development of the students, we organize field trips, community activities, picnics, House presentations and many other activities, which provide students ample opportunity to observation, to learn, to participate. We focus on academic excellence supported by sound development of life skills to assist our students in becoming responsible citizens and human beings. Students are daily encouraged to participate in classroom activities and the decision making process so as to assist their future growth.
Our practical approach of teaching and participatory approach of conducting activities has been fruitful to inculcate the basic infrastructures for learning in the future. Also, regular feedback and interactions with the students' parents ensures the childs continued development and that learning support is available where needed.