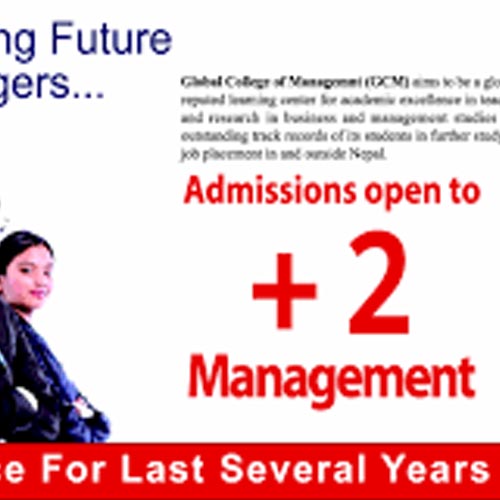 About +2 program
The +2 program of Triyog High School is affiliated to the National Education Board of Nepal. We have been running the program in Management stream for the last six years. Our curriculum is shaped as per the NEB curriculum.
We offer the following subject combination for our students:
Since we believe in result oriented practical ways of learning we provide several opportunities at field visits and seminars to the students. Our outstanding result of our past also shows that we have been truly supporting the students for their remarkable achievements. Our main objective is to provide quality education at affordable costs and train the youths for making them capable to lead the society.
Triyog offers scholarships to the outstanding students who meet criteria specified by the school.
For information about Scholarship Schemes, click here.