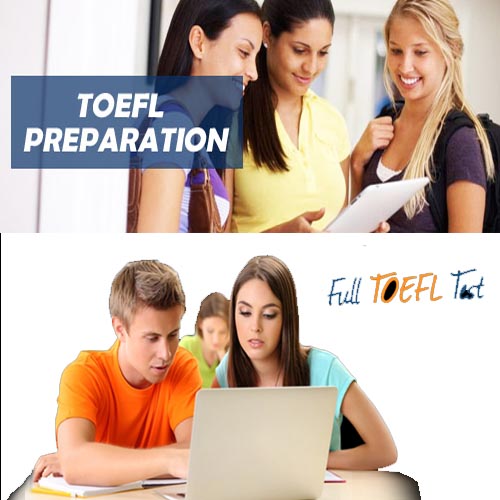 At this level, we encourage the students to explore their hidden talents by exposing them to many co-curricular and extra-curricular activities. They have a choice of 18
ECA
s to learn the skills of their interest and develop self-confidence by participating in various intra and inter school competitions. We not only promote competition but also collaboration among students which develops team spirit and strengthens unity among them. Decorating class boards, floor boards, preparing charts for classroom decoration, presenting reports of field visits and projects by a group in the assembly, etc. are some examples of collaborative efforts of students at this level.
Focusing on holistic development of the students, we organize field trips, community activities, picnics, House presentations and many other such activities that provide ample opportunities of observation and participation to students. We focus on academic excellence supported by life skills to help them become a responsible citizen and a good human being. All students are encouraged to participate in the activities and decision making process so as to assist their future growth.
We have been endlessly guiding the students and providing exposure to make a strong foundation. We also conduct frequent interactions with parents and provide relevant feedback about the progress of their child. We offer counselling classes and yoga classes to the needy students and help them develop the concentration and patience that are needed to master any subject. At the end of this level, the students appear District Level Examination (DLE) administered by the District Education Office as a ladder for secondary education.
We believe that exposure supports experiential learning. We invite parents to our classrooms, experts and professionals to our school and take students for outdoor learning. We focus on values that are needed for their adulthood, technology that will help them become professionals and sometimes integrate their lessons to make them understand the interdependence of multiple disciplines of life.